Welcoming Carroll County Families to Color Us Kids
Welcome to Color Us Kids Learning Center at Carrollton. We're located near the Carroll County Schools on Bankhead Highway in Carrollton, Georgia. We invite you to call or email with any questions that you may have because it is so important for you to feel confident about where your child spends their day!
Call For Information
770-830-0303
Mail For Inquiry
carrollton@coloruskids.com
1. Curriculum
Watch Your Child Thrive!
Our proprietary curriculum provides children with the necessary skills to succeed in education for life. We utilize The Creative Curriculum® in all classrooms. The Creative Curriculum® is the nations' leading scientifically-based curriculum for children and is approved by the Georgia Department of Early Care and Learning. 
2. Our Menu
Healthy Food & Nutrition Options
Our goal is to teach about the basics of nutrition and health by providing a nutritious menu that offers your child a portion from each food group, from breakfast to lunch, with nutritious snacks in between.
3. Transportation
Before & After School Care in Carroll County
We provide transportation to and from:
Carrollton Elementary

Carrollton Middle

Central Elementary

Sharp Creek Elementary

Sand Hill Elementary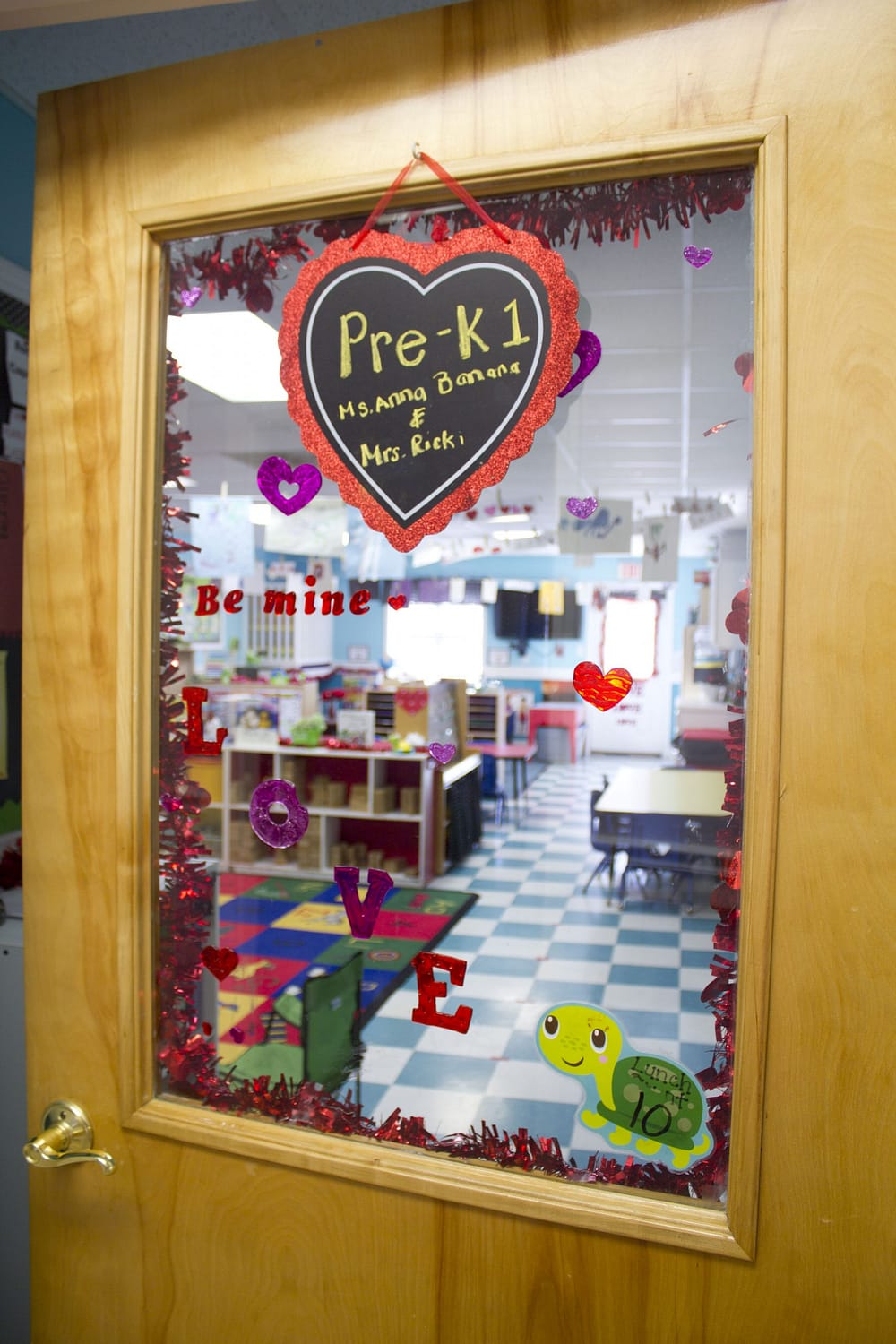 Frequently Asked Questions
What are the safety measures in place at Color Us Kids Carrollton?
At Color Us Kids Learning Center in Carrollton, we strive to provide a safe and secure learning environment for your family, using a keypad door entry as well as an identification system to check your children in and out. We also have closed-circuit cameras recording at all times that enable us to observe all of our classes.
What precautions are being taken at Color Us Kids in Carrollton to prevent COVID-19 exposure?
Everyone's health and safety in our school is our main concern, and we take every measure possible to prevent exposure and spread of COVID-19 within our center. We partner with local health departments and rigorously follow the practices established by The Centers for Disease Control and Prevention (CDC): CDC Childcare and K-12 Guidance. We utilize the following COVID-19 procedures, and we encourage your family to do the same.
Safe pick-up and drop-off plans are being followed, with only children and staff authorized to enter classrooms. Teachers will pick the children up from their cars in the morning and walk the children back to their vehicles at the end of the day.

We frequently sanitize our schools, and we have also installed air purifiers in the center, effectively killing 99.9% of airborne germs.

Teachers will wash their hands and wash the children's hands during the day.

Staff will be required to stay home – and children must stay home – if COVID-19 symptoms are present.

All staff members will wear masks and gloves the whole day.

We will perform temperature checks for each student and teacher before entering the school. Temperatures of 100 degrees or higher will not be permitted in the center.

Meals will be served in the classroom rather than in a congregate/ communal environment.

If a staff member or child has a positive test result for COVID-19, they will be required to stay home for 14-days and receive a negative test result before returning.
How do I get more information about your Carrollton childcare programs?
We provide care for children in Carrollton aged six weeks up to 12 years old. Visit our programs page to learn more about our childcare programs in Carrollton.
Infant Care

Toddler Care

Preschool / Georgia Pre-K 

School-Age Before and After School Care

Summer Camp 
Give us a call today to learn more. Our director and team are always glad to give more information and answer all of your questions. We welcome you to schedule a visit to our school today!
What are the educational goals of Color Us Kids in Carroll County?
This is an essential question to ask during your search for the right childcare solution. We believe we must provide situations and activities that nurture each child's development, capture childhood playfulness, and establish a basis for learning success. We agree to:
Nurture and care for each child's individual needs

Deliver an innovative, research-based educational program

Encourage children to be confident problem solvers and experimenters

Create comfortable, joyful environments for children

Utilize curriculum based on science and the latest research

Support every teacher in advancing their careers

Build an inclusive and respectful community

Develop creativity and curiosity through building, exploration, and guided play
What is your procedure if a student or staff member receives a positive COVID-19 test result?
If any child or staff member takes a positive test for COVID-19, they will be required to stay home for 14-days and obtain a negative test before returning. We will not close the school or cancel classes when someone receives a positive test result; instead, we will have the whole school and all classrooms completely disinfected and sanitized.
How do I find the Carrollton daycare center?
Our address is 1479 Bankhead Highway, Carrollton, GA 30116. Click here for directions to our Carrollton Daycare Center.
Welcome to Color Us Kids Learning Center at Carrollton. We provide daycare in Carrolton combined with an educational environment for students aged 6 weeks to 12 years. We aim to raise the bar for early learning through our proprietary curriculum, challenging our students while encouraging them to express themselves creatively. In addition to infant care, preschool, and Georgia Pre-K, we also offer school-aged children programs, including before and after school care and Summer Camp.
Choosing the right preschool or daycare can be one of the most important decisions you make as a parent. At Color Us Kids, we hope we can make choosing the right daycare a little more comfortable.
Director of Color Us Kids at Carrollton
"My name is Brandie Dimattia, and I am a mom of 4 kids aging from 4 – 17 years old. I began my teaching career at Color Us Kids in 2004. Working with children has always been my passion, and this job has allowed me to learn and grow so much in the last 15+ years. I love every single part of my job and I take pride in helping all of our children learn and grow.

What makes our center special? Our excellent teachers genuinely love and care for every child and have fun while doing it. Our priority is to ensure every child feels safe and loved in our home-like environment. Parents can feel confident throughout the day knowing that their children are safe in our center. Call me today to schedule a tour. I look forward to meeting your family soon!"

Experience Exceptional Child Care
Contact Our Carrollton Location
We welcome you to schedule a visit, and we can't wait to show you around our school! Feel free to schedule a tour with our director at a convenient time for your family. Just call us at 770-830-0303 or request a visit time in the contact form below. We look forward to joining you in the growth and education of your children!