Welcoming Douglas County Families to Color Us Kids
Thank you for your interest in Color Us Kids of Douglasville. Most parents call it the "Greythorne" location. Our learning center offers child care to infants starting at 6-weeks, all the way to 12 years old. We have multiple curriculum programs that cater to specific age groups, as well as the individual needs of each of our kids. With our lower teacher-to-student ratios, we can provide enhanced and customized learning programs that will benefit your child. To enroll, click the button below or give us a call anytime.
Call For Information
(678) 715-8571
Mail For Inquiry
greythorne@coloruskids.com
1. Curriculum
Watch Your Child Thrive!
Our award-winning curriculum provides children and young students with education in problem-solving, mathematics, reading and writing, social studies, and science.
2. Nutrition
Healthy Food & Nutrition Options
At Color Us Kids in Douglasville, we provide healthy meals and snacks that kids enjoy in a peanut-free environment. Fresh fruits and vegetables are always on the menu and we strive to limit sugary foods. We include breakfast, lunch, and healthy snacks in the cost of tuition.
3. Transportation
After School Care Near Douglas County
We provide transportation to and from:
Winston Elementary
Sweetwater Elementary
New Manchester Elementary
Sheltering Arms (Headstart)
Factory Shoals Elementary
Factory Shoals Middle School
Mt. Carmel Elementary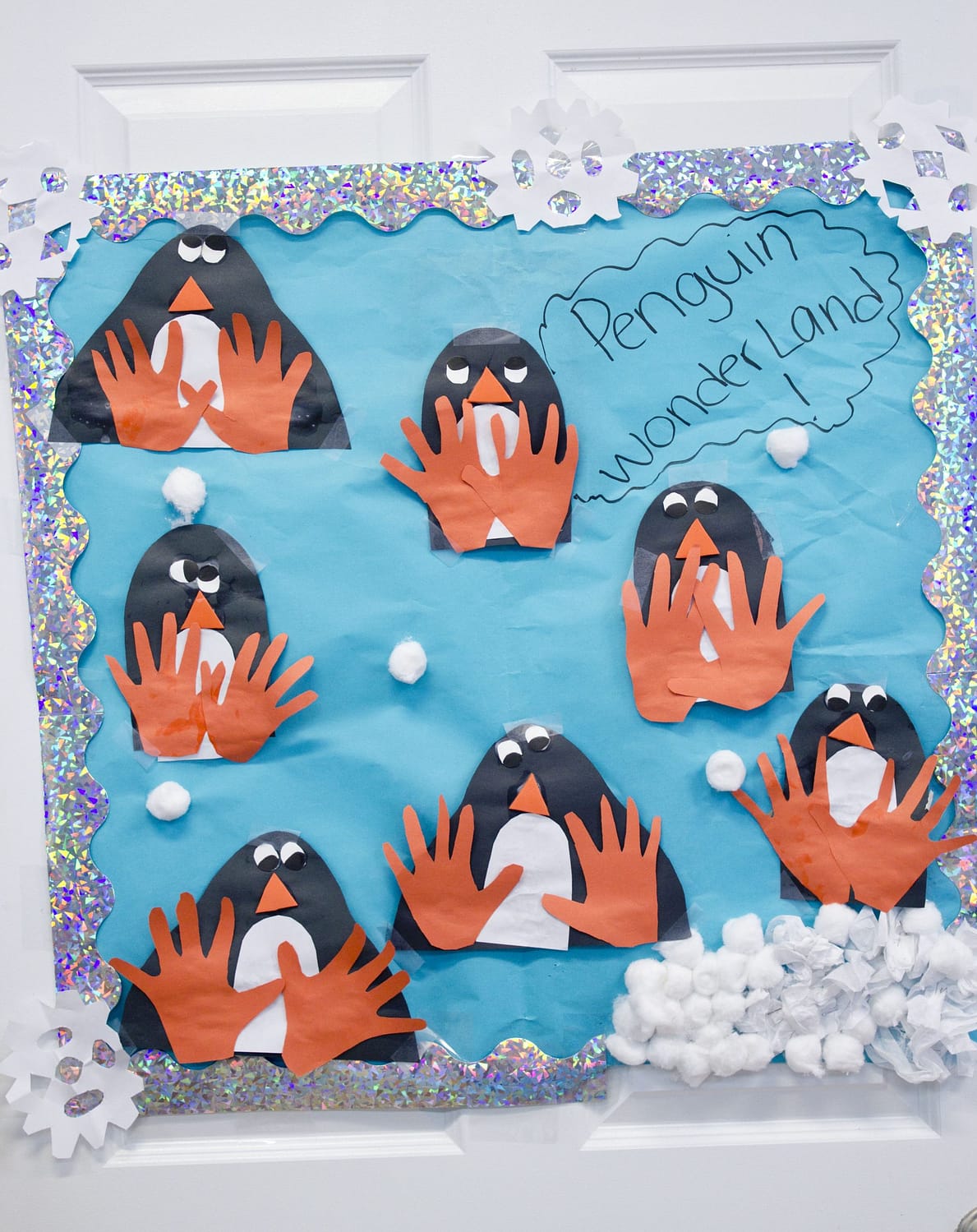 Frequently Asked Questions
What are your safety and health standards at your child care center in Douglasville?
What precautions are being taken to prevent the spread of COVID-19?
Every child's and teacher's health and safety in our centers is our primary concern, and we take every precaution to prevent exposure of COVID-19 within our schools. We are partnering with local health departments and closely following guidelines from The Centers for Disease Control and Prevention (CDC): CDC Childcare and K-12 Guidance to guide our procedures.
In all of our schools, we follow COVID-19 preventative guidelines, and we encourage your family to do the same.
In addition to frequently sanitizing our facilities, we have installed air purifiers in every center, effectively killing 99.9% of airborne germs.

All staff members wear masks and gloves the entire day.

We will require temperature checks upon arrival before entering the school. Temperatures of 100 degrees or higher will not be permitted in school.

Every meal is served in the classroom rather than in a congregate/ communal setting.

Staff wash their hands and your children's hands while they are in our care.

Safe pick-up and drop-off procedures, with only children and teachers allowed in classrooms. Staff will pick the children up from their cars in the morning and walk the children back to their cars at the end of the day.

Staff will stay home – and children must be kept home – if COVID-19 symptoms are present.

If a child or staff member has a positive test for COVID-19, they will stay home for 14-days and receive a negative test result before they return.
How many Color Us Kids Learning Centers are in Douglas County?
There is 1 Color Us Kids early education & daycare center near Douglas County schools. Our address is 2510 Greythorne Commons, Douglasville, GA 30135.
Can I send medication to be administered to my child?
Medicine can only be administered to a child upon written authorization by the parents or guardian using the general Color Us Kids medication form. The parent must complete, sign, and date the form and deliver it, along with the medicine labels, to the director. Medicine forms must be filled out every week. Our staff performs three separate checks prior to administering medicine to make sure that the correct child's medication and dosage are dispensed. No medications are kept in the classroom, including medicine for teachers. Medicine is secured in the office medicine cabinet (or kitchen refrigerator if temperature control is required) – always out of reach of children and in a separate room.
Georgia State Law requires that all medication must be:
In the original container,

Labeled with the name of the medication,

Clearly labeled with the child's name,

Labeled with a prescription number,

Clearly labeled with the dosage to be administered,

Clearly labeled with the date.
What types of programs and daycare are offered in Douglasville?
We have a full variety of childcare programs available at our Douglasville daycare, which includes full-time childcare and educational before and after-school care.
Infants
Toddlers
Preschool
Georgia Pre-K
Before & After School Care
Summer Camp
Welcome to Color Us Kids Learning Center at Greythorne. We are located near the Annewakee Estates off of Hwy 92, and just minutes from I-20 in Douglasville, Georgia. We know how important it is to choose the right daycare or preschool can be one of the most important decisions you make as a parent. At Color Us Kids, we hope we can make choosing the right school a little more comfortable.
Color Us Kids Learning Center at Greythorne is a learning center and preschool in Douglas County, GA for children aged 6 weeks to 12 years old. We provide a fun, safe environment that enables your child to experience a nurturing environment that stimulates early-learning. You'll experience peace of mind knowing your child is being given an excellent education and is experiencing fun activities in a loving atmosphere like home.
If you are a working parent in Douglas County looking for a wonderful place to care for your child, this is definitely the place. We can help you balance the responsibility of caring for your child while you manage critical tasks at work. Our outstanding teachers at Color Us Kids Learning Center in Douglasville will ensure that your child is busy learning and having fun while you're at work!
We love providing our kids with fun activities like reading together, doing arts and crafts, outdoor games and activities, homework periods for students, and ongoing learning and social activities. We are the perfect place for you to take your kids!
Director of Greythorne
Hi! My name is Angela Davis, and I am very excited to be joining Color Us Kids at Greythorne! I am thrilled to be your new center director, and I'm looking forward to years of learning, exploring, fun and new adventures! I can't wait to learn all about our Greythorne students and families, but first I'll tell you about me.
I have worked in the ECE field for 25 years, in a classroom for 8 years and the remaining 17 years in Management. I obtained my Child Development Associate (CDA) in 2010 and my 40 Hour Director's Certification from Bright from the Start in 2015. I have experience with quality rated ( 3-star center) and curriculum implantation. The curriculum is my passion, I love observing teachers introducing new concepts while thinking outside the box to bring learning to life in our classrooms and in our young students.
Young children are inspiring to me and I appreciate the time I get to spend with each one. I strive to create a welcoming and safe atmosphere for all young children, staff, and families at Color Us Kids at Greythorne.
Experience Exceptional Child Care
Contact Our Douglasville Location
At Color Us Kids, we believe that play and learning go hand in hand. Our development programs encourage imagination and adventure, allowing kids to strengthen their academic and social skills. Learn more about our variety of child care programs at our Douglasville location by contacting Color Us Kids at (678) 715-8571 for details about scheduling a visit at our center.